UK-wide lightning protection and related services

Surge protection to meet modern business demands

Cost-effective, high-performance and safe earthing solutions

Steeplejack services for all kinds of structures
Welcome to BEST
Experts in lightning and surge protection and specialist earthing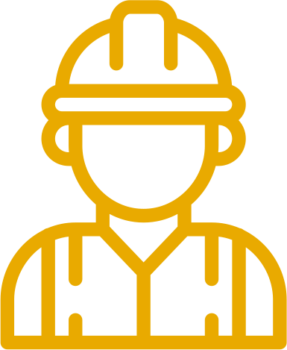 Qualified and experienced engineers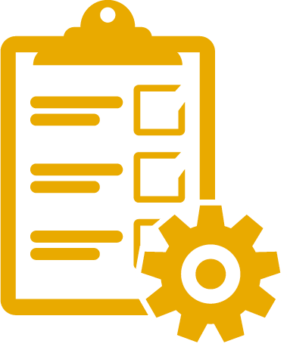 Installation, test, inspection and maintenance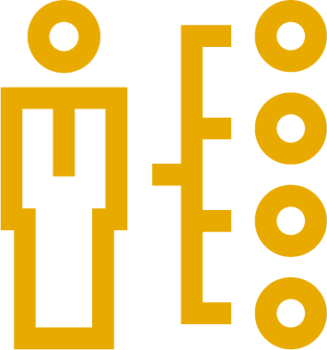 Continuous employee training and development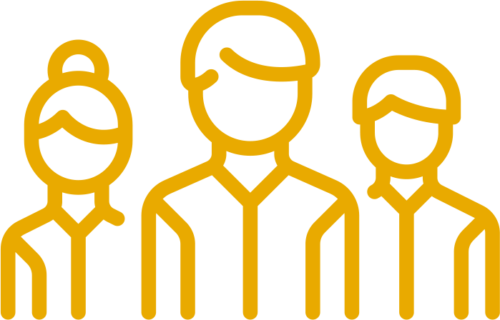 Proudly part of the PTSG family
Lightning Protection
Lightning is one the most powerful and destructive natural phenomena, which presents a real and significant risk to life, structures, operations and electronic systems. Through our nationwide branch network, BEST Services are experts in providing comprehensive qualified design solutions for lightning protective measures which are economical, effective and reliable. We provide industry-leading levels of safety, training and technical development, ensuring our customers receive the BEST solution.
Find out more
Surge Protection
Today, we are seeing dramatic increases in the use of electronic equipment, controls and processes in most, if not all industrial and domestic developments which are under constant stress and as such degradation from transient overvoltages – or surges. At BEST Services our dedicated team are able to provide technical support in the design and installation of the Surge Protection Measures in order to reliably, safely and substantially reduce the risk of loss of life, damage and permanent failure of electrical/electronic equipment.
Find out more
Specialist Earthing
The design and effective performance of an earthing solution can have a major impact on potential safety, security of electricity supplies, power quality and construction costs. BEST Services are extensively experienced and qualified in delivering cost effective, high performance and safe earthing solutions. Our earthing expertise and solutions have been delivered to many applications including renewables, HV / LV and generator earthing and telecommunication earthing systems to latest standards.
Find out more
Best Ltd. is part of PTSG, a UK market leader that specialises in access and safety, electrical services, specialist building access, fire solutions and water treatment.
Click this box to learn more about our wider service offering, including information about what we can do to help you.